Financial services firms face shortages of compliance staff as regulatory pressure mounts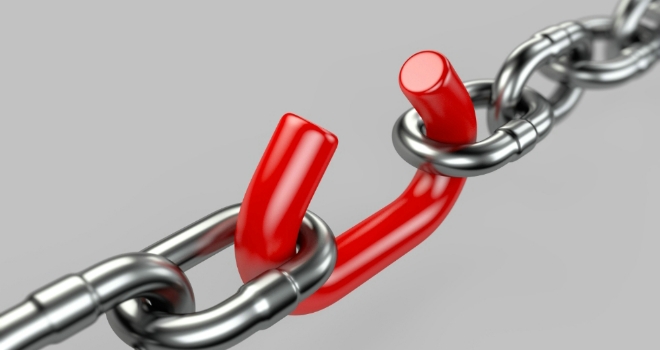 "Financial services firms are facing extremely high levels of regulatory activity, but headcount within compliance functions is expected to remain relatively stable."
Research shows that after years of heavy regulatory activity, three-quarters (74%) of financial services firms expect to see their regulatory burden increase further over the next twelve months, without being able to increase staff to handle the extra work.
Although an overwhelming majority of companies expect regulatory activity – and therefore their workload – to increase over the next year, most respondents (61%) believe their teams will remain the same size . Just over a third (35%) said they expect the size of their compliance teams to increase, with 4% expecting a decrease. In the UK, 65% of companies said they expect compliance teams to stay the same size.
When asked which areas they expected to put the most strain on compliance resources, the most common answer was cyber resilience assessment (55% of respondents), followed by cyber resilience implementation. a demonstrably compliant culture (addressing regulators' concerns) at 47% and post-pandemic. review and planning (42%).
Regulatory developments in areas such as crypto-assets, fintech and AI have resulted in an increased mandate for compliance functions. Consequently, compliance professionals are under pressure to keep pace with change. Compliance teams within financial services companies must also deal with the growing threat of cyberattacks, as these become increasingly sophisticated.
Perhaps one of the reasons companies don't expect team sizes to increase significantly is the increased cost of senior compliance staff. Two-thirds (67%) of companies said they expect the cost of chief compliance officers to increase due to labor market competition and skills shortages.
Budget restrictions are also cited as another source of pressure among compliance functions. Only 12% of companies said they expect budgets to increase significantly over the next year, with 50% saying they expect them to increase slightly. Given the increased scope of regulatory activity, this suggests that companies expect to find themselves under greater pressure to deliver more work without a commensurate increase in resources.
Regulatory requirements for compliance professionals to be held accountable for their actions mean they expect to face an additional burden of accountability. 45% of companies said they expect the personal liability of compliance professionals to increase over the next year. This risks making compliance an unattractive career choice for junior employees, driving up staffing costs even further.
Susannah Hammond, senior regulatory intelligence expert at Thomson Reuters, said: "Financial services firms are facing extremely high levels of regulatory activity, but headcount within compliance functions is expected to remain relatively stable. This means teams will be forced to take on more work, which will put them under considerable pressure.
"Some companies plan to deal with this excessive workload by outsourcing more regulatory work and deploying more technology."