Pakistan to Grant Greater Administrative and Financial Authority to PoK, Gilgit-Baltistan | World news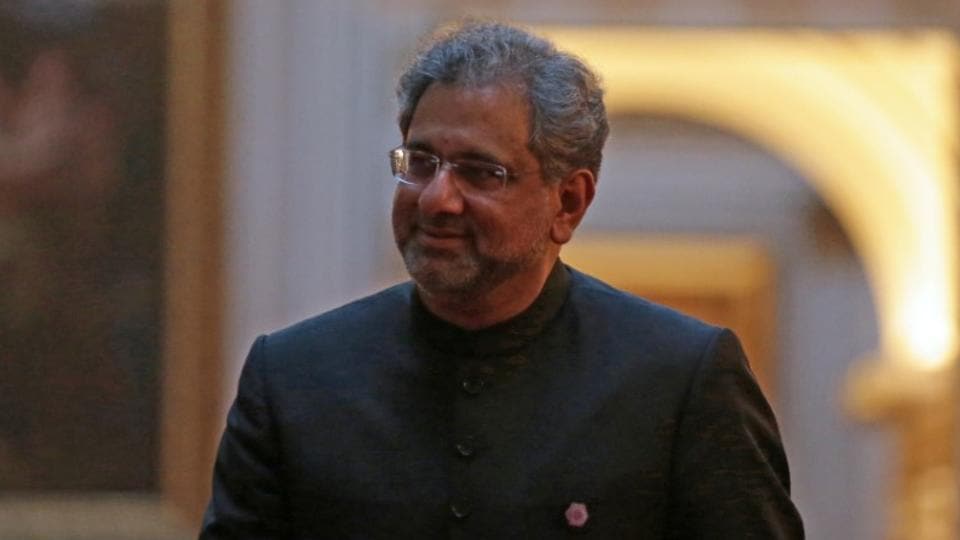 Pakistan's top civilian and military leaders have agreed to grant greater administrative and financial authority to Pakistan-occupied Kashmir and Gilgit-Baltistan, the region through which the controversial $ 50 billion China-Pakistan Economic Corridor (CPEC) passes. of dollars.
During a meeting of the National Security Committee (NSC) – the supreme civilian and military body – Sartaj Aziz, deputy chairman of the Planning Commission and Ministry of Kashmir and Gilgit-Baltistan Affairs, informed on Saturday the Committee on PoK and Gilgit- Baltistan reform proposals, according to an official statement.
The meeting chaired by Prime Minister Shahid Khaqan Abbasi considered these proposals and after detailed deliberations, consensus was reached on the "devolution of greater administrative authority and financial powers" ​​to the PoK government and the Gilgit government. Baltistan, according to the statement.
Details of the administrative and financial reform have not yet been released.
However, there was also consensus on maintaining the PoK and Gilgit-Baltistan councils as advisory bodies; and the granting of a five-year tax holiday to Gilgit-Baltistan in order to create adequate incentives for the development of the region and bring it on par with other regions of Pakistan.
Gilgit-Baltistan is treated as a separate geographic entity by Pakistan. Balochistan, Khyber-Pakhtunkhwa, Punjab and Sindh are four provinces of Pakistan.
India has called "entirely unacceptable" any possible attempt by Pakistan to declare the region of Gilgit-Baltistan, bordering the disputed Kashmir occupied by Pakistan, as the fifth province. India has protested to China against the CPEC which crosses the Gilgit-Baltistan region.
China's concerns over Gilgit-Baltistan's unresolved status are believed to have prompted Pakistan to change its status.
Earlier press reports had said Pakistan was planning to elevate the region's constitutional status to provide legal cover for the CPEC.
The NSC also approved that FATA be merged with Khyber Pakhtunkhwa with the introduction of the administrative and judicial institutional structures and laws of Khyber Pakhtunkhwa, according to the statement.
The Committee called on the relevant ministries to work out the constitutional, legal and administrative modalities of the merger in consultation with all parties in Parliament.
The meeting was attended by Minister of Interior Ahsan Iqbal, Minister of Defense and Foreign Affairs Khurram Dastgir Khan, Chairman of the Joint Chiefs of Staff Committee, General Zubair Mahmood Hayat, from Chief of the Army, General Qamar Javed Bajwa, Chief of Naval and Air Force, Chief of ISI and other senior officials. civil and military officials.
(This story was posted from a News Feed with no text changes. Only the title has been changed.)